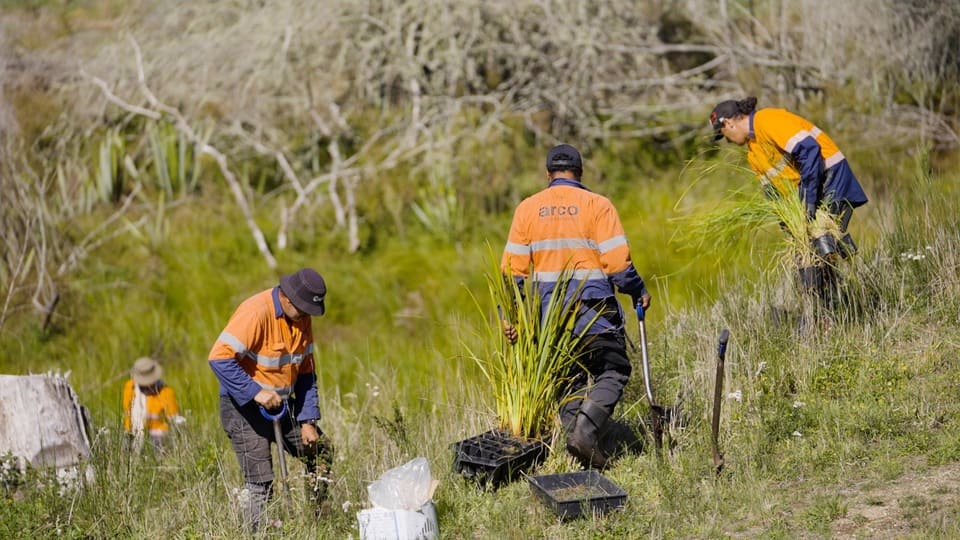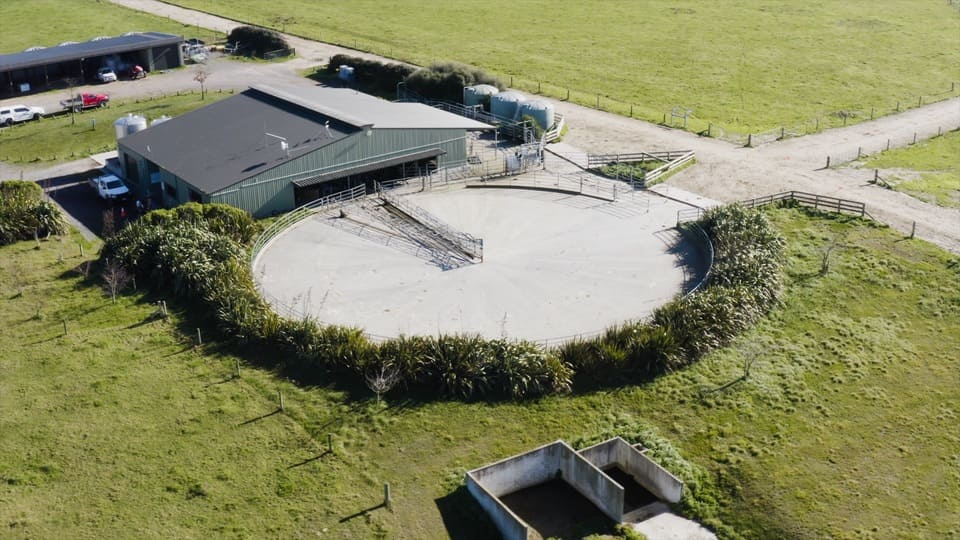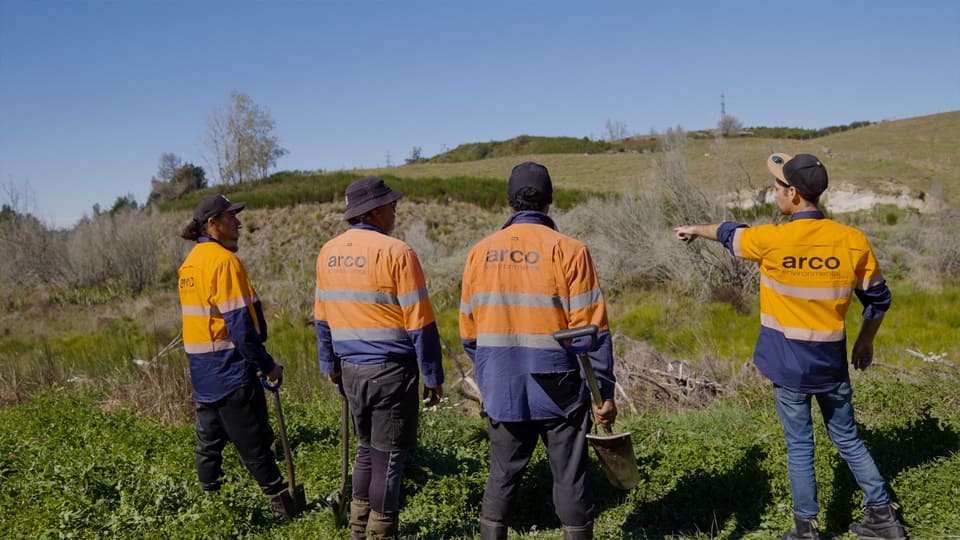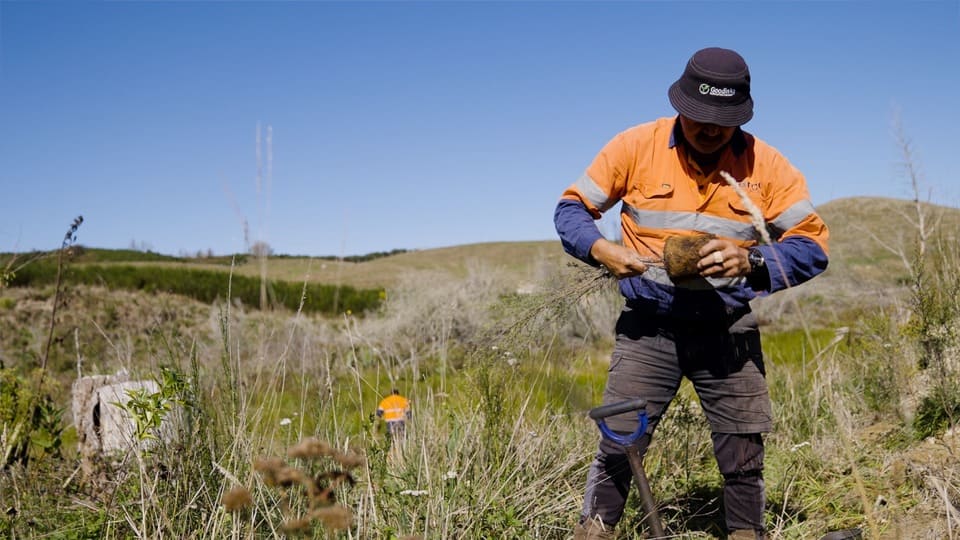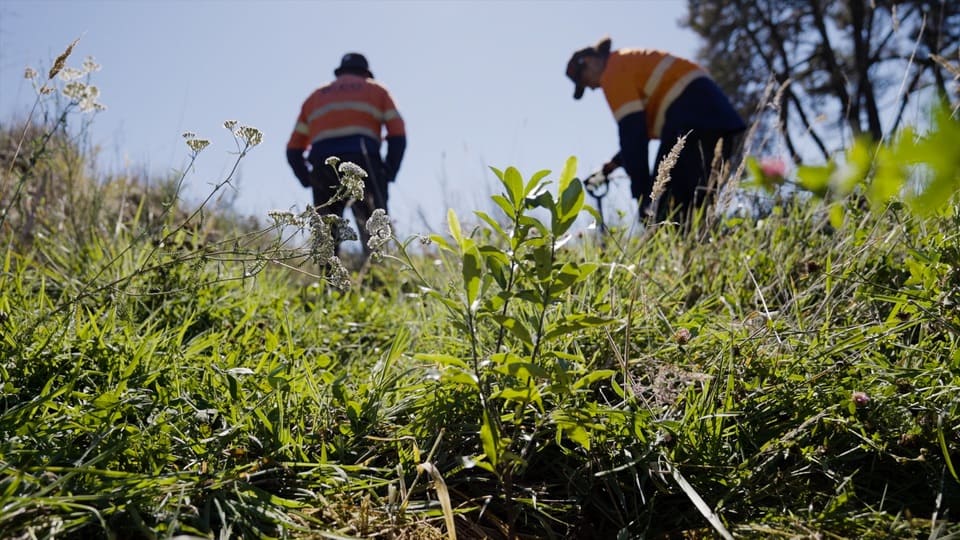 planting around milk shed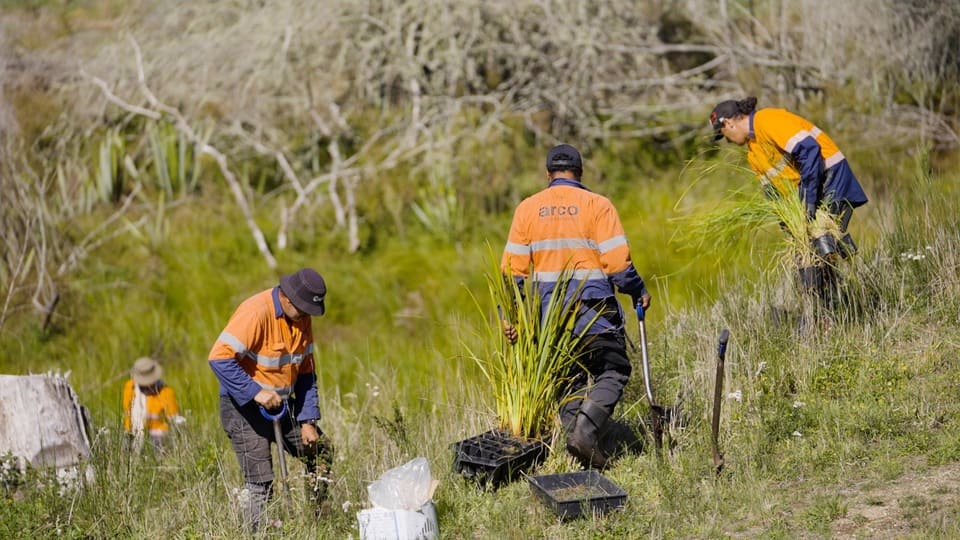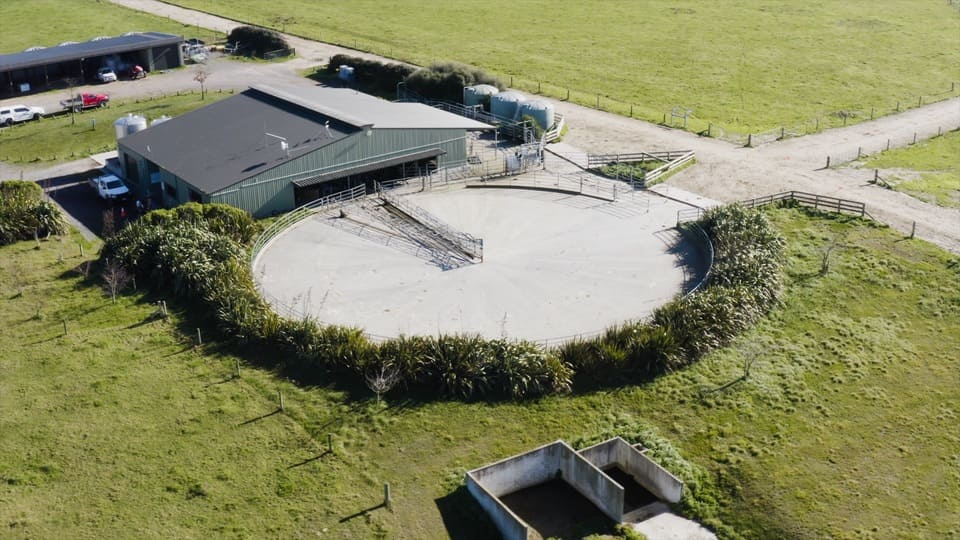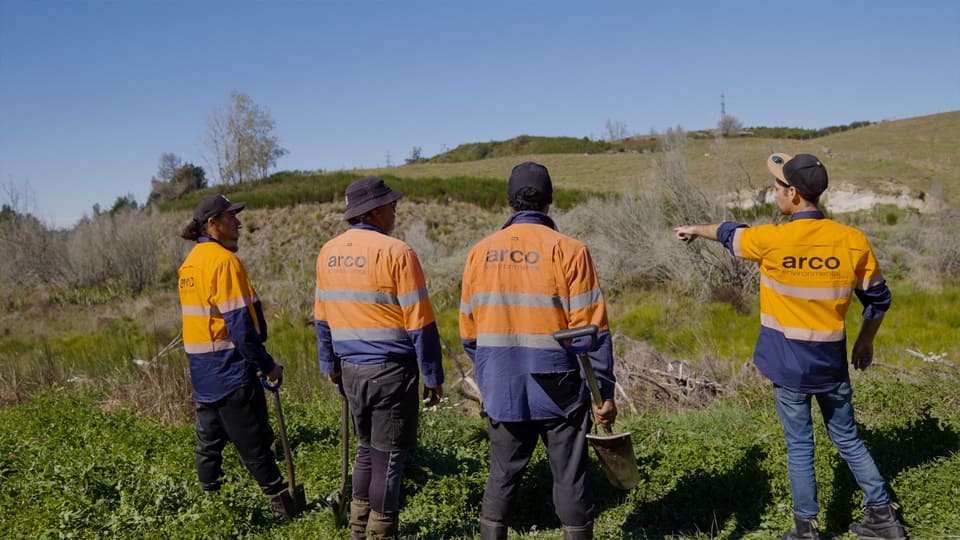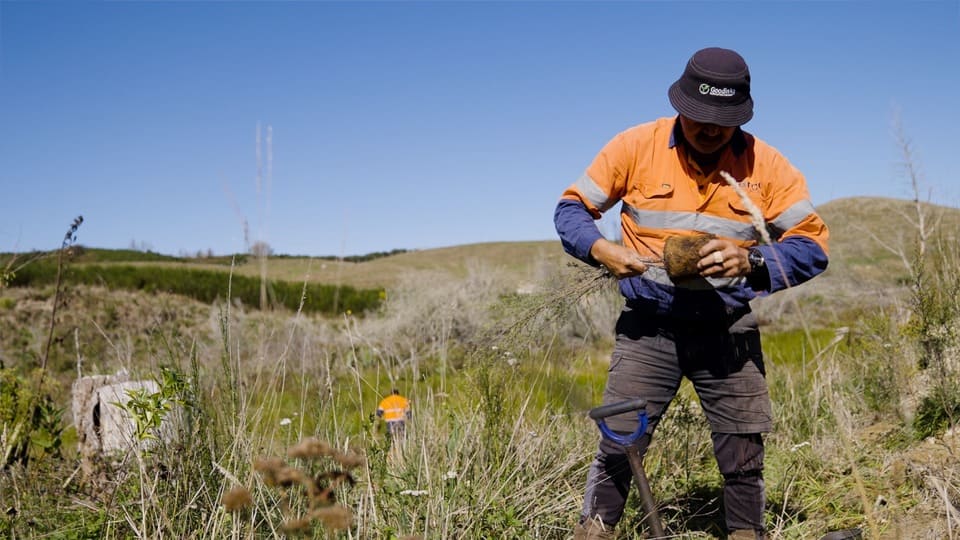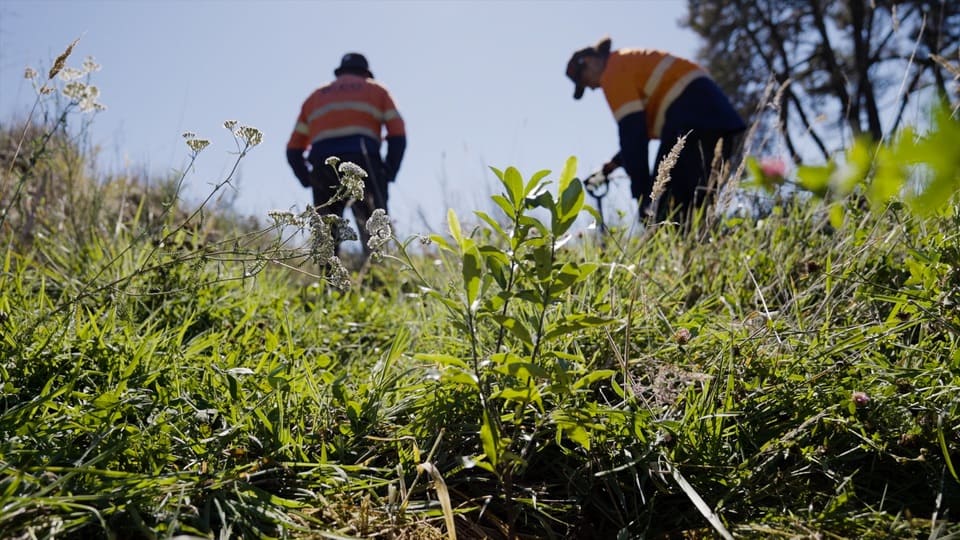 From large-scale native planting to habitat creation and planting of commercial and Community developments and projects, ARCO Environmental are specialists in planning, design, plant procurement, and of course planting.
Ideally, planting work is carried out during the autumn months, in preparation for spring growth. The specialist team will work with you to establish the optimal time to carry out the project.
The ARCO team are highly skilled and experienced in land preparation for planting, establishing plants, and the ongoing maintenance of the plants.
Amongst the planting services offered, ARCO also specialises in riparian and wetland planting.
Planting services include:
Native Re-Vegetation
Large Scale Planting
Land Preparation for Planting
Plant Establishment and Maintenance
Riparian Planting
Procurement of Plant Stock
Customised Plant Maintenance Programs